Recruitment Trends 2023
As we transition into the third year since the pandemic, the recruitment market is showing signs of growth. We've put together some trends for Recruitment 2023 and highlighted some positives from 2022.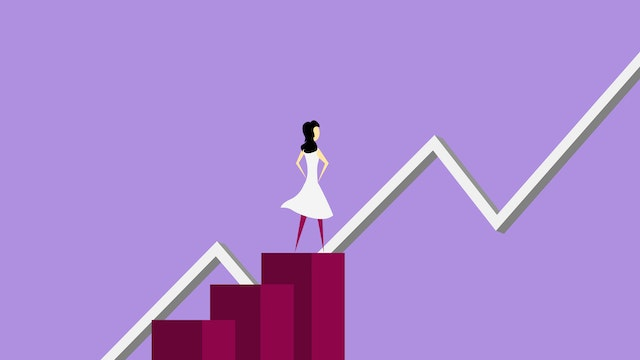 1. Benefits will become a need, not a want
More and more employees are not only looking for a good basic package and flexible working but also an enticing benefits package too. Perks that offer support for a good work/life balance and physical and mental health being the defining factor of many job offers in the foreseeable future.
In this post-pandemic world, many workers are still struggling with their well-being with 37% of people concerned about their mental health and 40% about their physical health.
2. Hybrid working is here to stay
Towards the end of 2022, more employees were requesting hybrid working, and this trend is showing no signs of easing. 87% of UK workers want to work from home some of the time, 2 or 3 days being the most popular request. This promises a better work/life balance and, especially with the cost of living increases, reduced commuting costs and increasing social interactions and company culture. Flexibility in the workplace will continue to take precedence and be a non-negotiable with both job seekers and current employees in 2023.
3. Salary transparency in job ads
Over the last 12 months, there has been increased discussions in employers and recruiters showing salaries in their job ads and discussing these at the start of the process. Most UK workers are more likely to apply for a job in 2023 if the salary is shown in the job advert, this is going to be a vital addition as gender and ethnicity pay gaps come under the spotlight.
4. Greater need for a good company culture
As well as looking for flexibility in working environments, employees are seeking better company cultures. A good company culture is important as it can increase employee happiness, productivity, retention rate and more.
5. Salaries will continue to increase
Despite the economic downturn, the overall average salary increase in the UK is forecast to rise 5% in 2023, this is mainly due to the majority of organisations (86%) having to react to inflationary pressures on employee pay, the cost of living crisis and the need to secure or retain the best talent for their company.
6. A decrease in permanent appointments
The market will see a drop in permanent appointments in favour of contract ones, this was beginning to show during 2022 which was mostly down to, it seems, a general slowdown in market conditions and hesitancy of employers to commit to new hires.
Information sources - KPMG and REC, UK Report on Jobs: South of England. Howlett Thorpe. Nuffield Health